Destination Truth on the Radio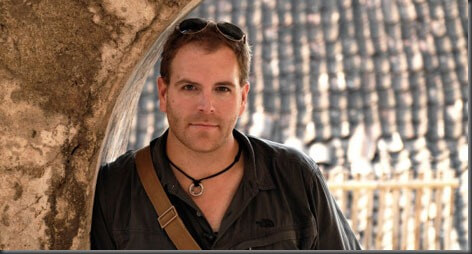 Another Destination Truth on Syfy fan radio special. Welcoming back host Josh Gates for a fourth show & producer Brad Kuhlman of Ping Pong Productions a second time. Pre-screened callers will get to chat with the creative minds behind this hit show. New Season begins Sept 9th at 9/8c on Thursdays.
Destination Truth on Mandogg House Radio
The host needs a little work (must be all the pain meds), but Josh is his normal self.

And apparently you need to watch Sharktopus…
Once you're done with the radio program you can read a little more about Josh's upcoming adventures:
Season 4 Destination Truth Adventures with Josh Gates
The upcoming underwater investigation seems really interesting and a little unnerving…
Other Articles of Interest: