Happy Halloween to One and All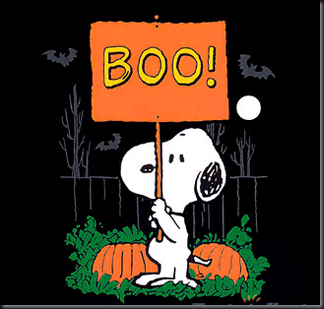 It is indeed that time once again. Time to put out the pumpkins, dress as our dark inner self and delve into dark secrets and mysteries.
If you haven't already, the latest Ghost Mine has interesting tricks to offer. American Horror Story has a real Halloween treat for you. Let's just say the dead are indeed rising from the grave. And tonight the Ghost Adventures team will be in the epitome of haunted lands, Transylvania itself. The land of Dracula and endless superstitions. It should make for an interesting night.
If you haven't done so already, make sure to check out ZombiePumpkins.com for all your pumpkin carving needs. There's plenty of new templates to work with and the entire harvest from all the years past are still online. I've already done a couple from the collection and in just a moment I'm going to take carving tool to pumpkin flesh and make some more grand designs for those that pay me a visit.
Happy Halloween Everyone!
Other Articles of Interest: